Windsurfing Rental Prices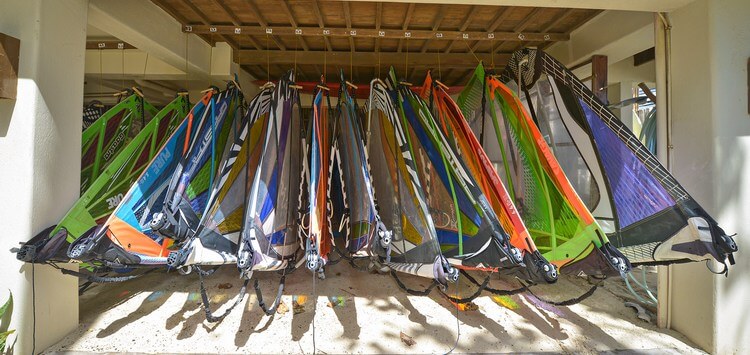 |   | Intermediate, Advanced, Pro | Beginners and Kids |
| --- | --- | --- |
| 3 Hours | Php 2.400,- | Php 1.700,- |
| 1 Day | Php 3.200,- | Php 2.200,- |
| 2 Days | Php 5.900,- | Php 4.100,- |
| 3 Days | Php 8.300,- | Php 5.800,- |
| 4 Days | Php 10.300,- | Php 7.200,- |
| 5 Days | Php 12.000,- | Php 8.400,- |
| 6 Days | Php 13.500,- | Php 9.400,- |
| 7 Days | Php 15.000,- | Php 10.500,- |
| 8 Days | Php 16.800,- | Php 11.700,- |
| 9 Days | Php 18.600,- | Php 13.000,- |
| 10 Days | Php 20.200,- | Php 14.100,- |
| 2 Weeks | Php 26.000,- | Php 18.200,- |
| 3 Weeks | Php 35.000,- | Php 24.500,- |
Insurance is not included in the price.
We recommend VDWS SafetyTool insurance package Allround Protection in Watersports for
windsurfer and SUP
kiteboarder and snowkiter
dinghy and catamaran sailors
A SafetyTool insurance package costs only 39 Euros a year incl. worldwide
Comprehensive cover for rented equipment
Third party liability insurance, insured sum 3.000.000 Euros lump for physical injury/property Damage
Accident Insurance.
Find out more details and book your insurance online here VDWS SafetyTool insurance