Windsurf Kite Yoga CAMP in Boracay

The ultimate holidays of WIND, WATER and SUN salutation!
CAMP++ No 12   
This is what you can expect and even more:
Boracay Island with white sandy beaches lined with palm trees, turquoise water, beach bars, parties and all sorts of entertainment! It will take your ideas far beyond of what you have ever pictured of "tropical island". 
Kitesurfing and windsurfing with ideal conditions - steady strong wind, warm, shallow and flat water, certified instructors and latest high-level equipment! Boracay is one of the best places in the world for learning kitesurfing and windsurfing!
Twice a day yoga classes with professional yoga teachers, sunrise meditation and Pranayama at the beach for all early birds!
High standard accommodation in the very popular, "Tripadvisor" award winner  Reef Retreat Resort.
The most healthy breakfast with homemade bread and freshly brewed coffee at Cafe Tabou.
The celebrating night with a sunset cruise around the island on a traditional Filipino sailing boat and a hearty Filipino BBQ at White Beach.
A lively and attentive team of Funboard Center Boracay!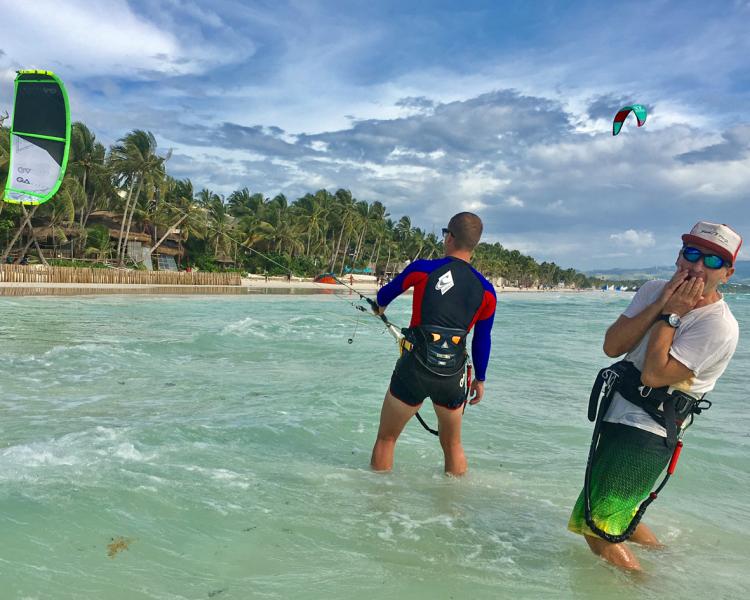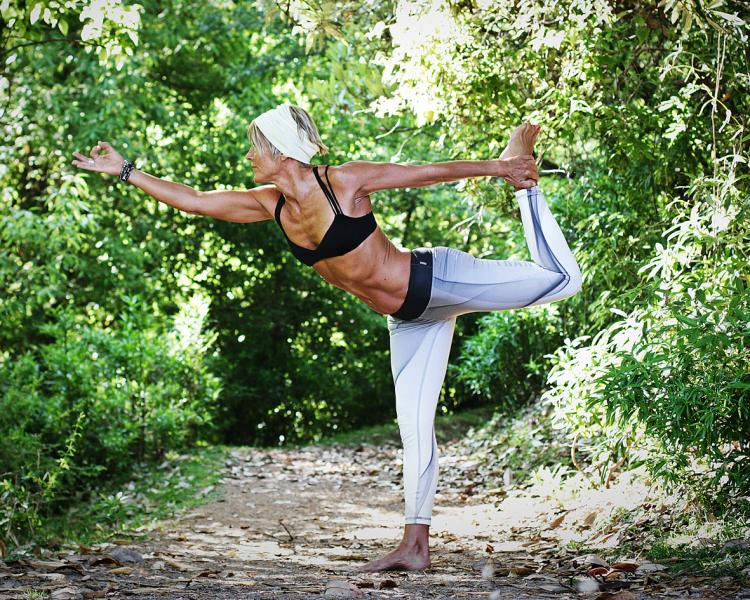 PRICE for One Week of CAMP++
double occupancy per person: 32 000 PHP / single occupancy: 39 000 PHP 
Includings:
We also welcome the non watersports companions to join the Camp ++!
Price for One Week, excluding kitesurfing and windsurfing
double occupancy per person: 13 000 PHP / single occupancy: 20 000 PHP 
You can choose any dates within the period of the Camp++ to begin with. Minimum stay is 7 days. 
For any open question or direct bookings get in touch with us on our contact page!
9 Hrs of kitesurfing or windsurfing lessons in ideal conditions and guaranteed progress!
unlimited rental of kitesurf and windsurf equipment during the camp for experienced riders and for those who complete the course!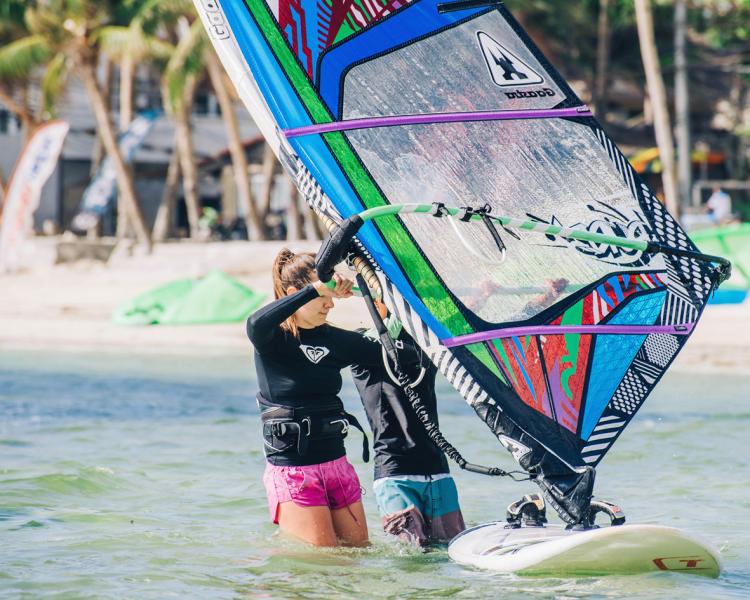 Connect body and mind! We offer daily yoga classes either in the morning or in the afternoon. All early birds can experience sunrise meditation at the beach including Pranayama breathing (Breath control). Previous knowledge in Yoga is not necessary! 
Full power morning class, start at 8:30.
We start the day with a dynamic Power-Yoga to awaken the body & mind and to activate your heart and blood circulation. Well prepared and warmed up we are ready for the first kite- or windsurf lesson and avoid any sore or pulled muscles. Let's start the day!
Depower evening class, start at 17:00. 
After a long day on the water, we are focusing on stretching and relaxation in our afternoon class. Specially chosen Yoga-poses should relieve stress and tension in all stiff muscles and calm down your mind. Ready for the sunset?
The yoga classes are taught in turn by 2 experienced Yoga-teachers  -
Simone and Markus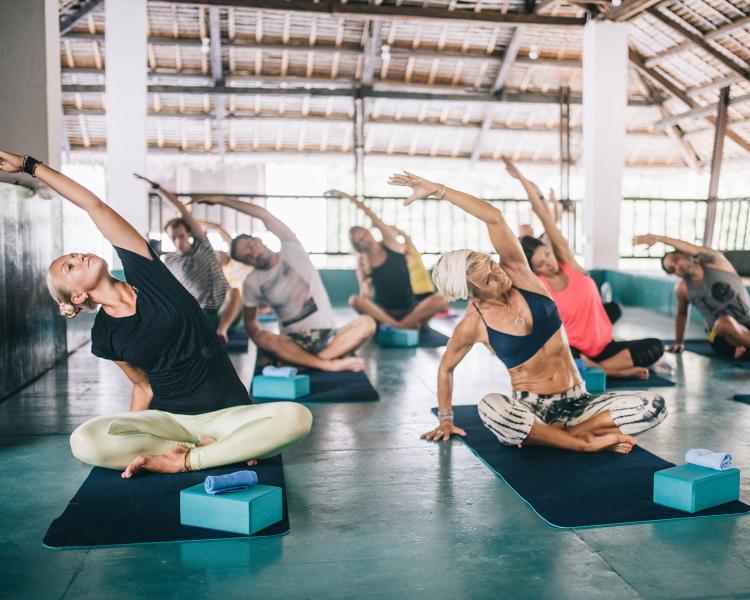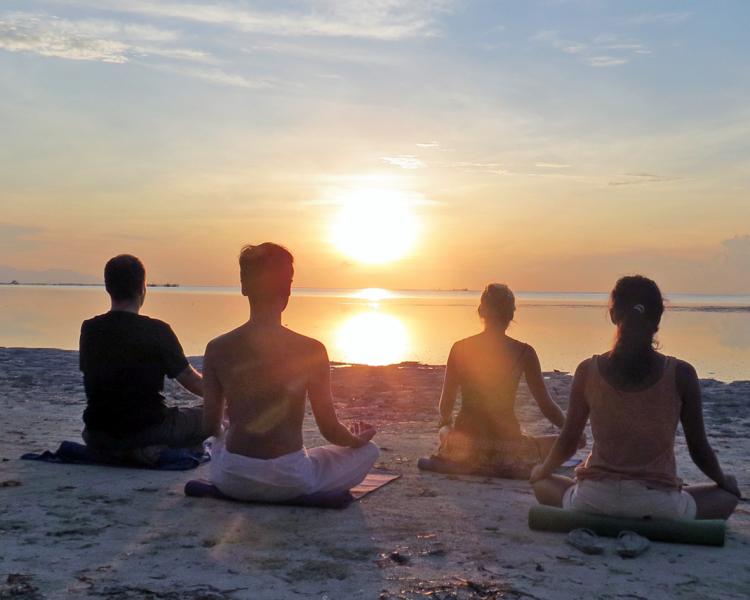 Just a stone's throw away from our center is the
Reef Retreat Resort
. This very popular "Tripadvisor" award-winning resort, has charming rooms and apartments of a high standard.  Sea or Garden views, they are designed with Windsurfers, Kitesurfers and their partners in mind. Set in Tranquil Tropical Gardens, Reef Retreat is built to European standards incorporating a Tropical Island feel.
All rooms have A/C, cable TV, free Wi-Fi, minibar, hot and cold shower, ceiling Fan, daily housekeeping, high-quality pure cotton linens and private veranda or balcony. 
Your healthy breakfasts will be served in
Café Tabou
at our surf school.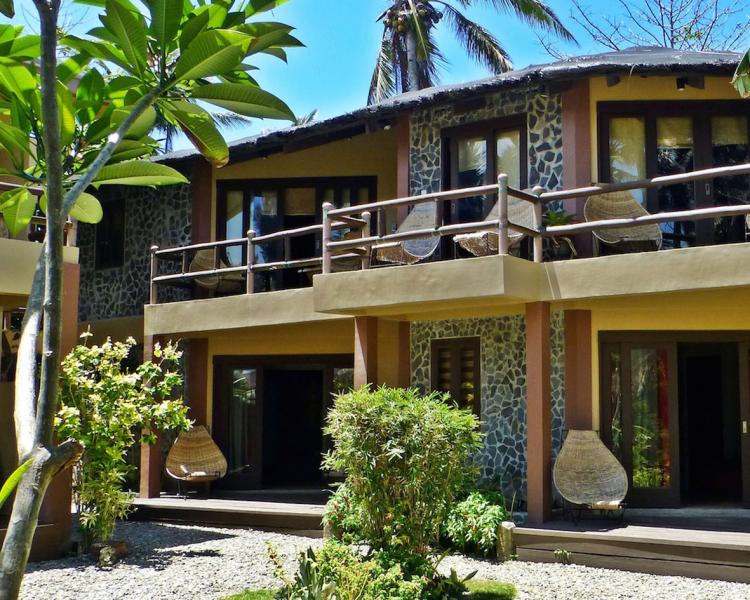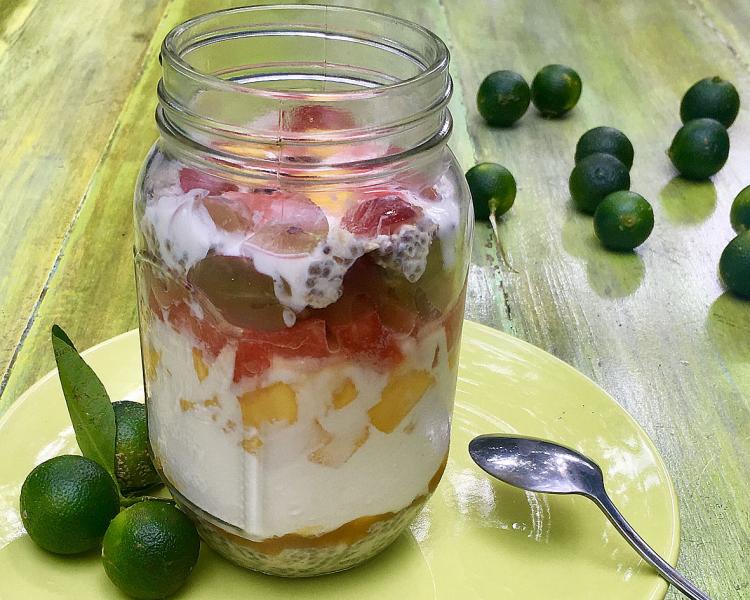 We celebrate together the closing of the Camp with a sun set cruise around the island on a "Paraw", a traditional Filipino sailing boat followed by a traditional hearty Filipino BBQ on White Beach!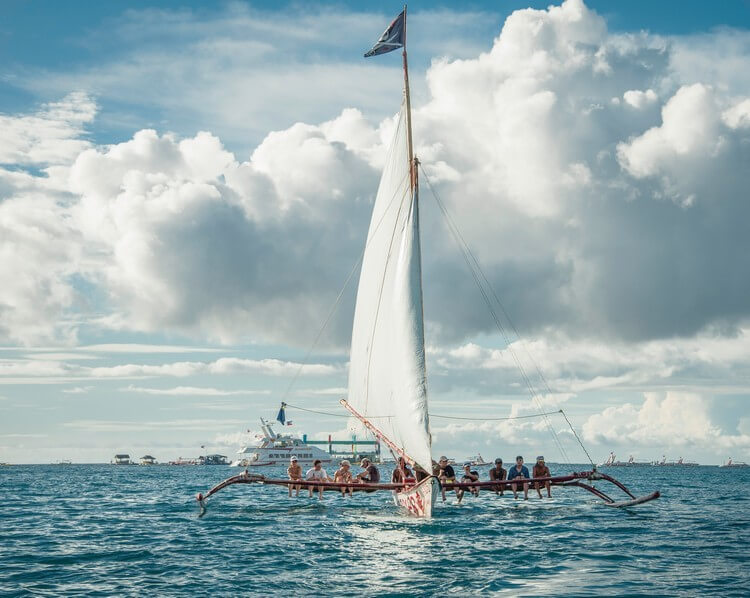 Photo Galleries from previous kite camps
Photo album: CAMP No 5 - more than kiteboarding and windsurfing!
Photo report: YOGA-CAMP++ March 2015
Photo report: YOGA-CAMP++ November 2015
Photo-shooting on Boracay Island
Just a split second of what the camp will offer for the entire 7 days.
Do not miss out the next CAMP++, and better book now!